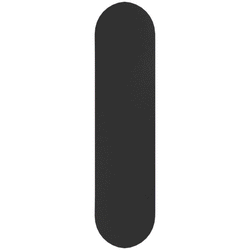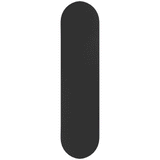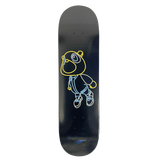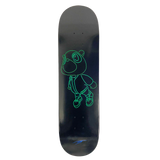 GRADUATIIION GITD SKVIIIBOARD
This limited edition GRADUATIIION Glow In The Dark Skateboard made by THIIIRD was inspired by the nostalgic cultural of the early 2000's.
The skatedeck of THIIIRD'S original "GRADUATIIION" neon artwork are constructed of 100 percent solid wood and a printed design that illuminates in the dark. Decks can be outfitted with trucks for skating or mounted on a wall for display purposes. Each neon box is limited to 33 total produced and contains a numbered Certificate Of Authenticity by the artist.
Will ship within 1-6 weeks.