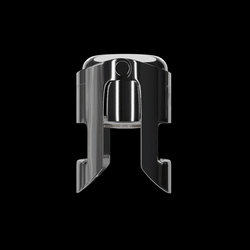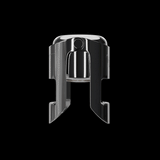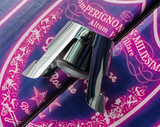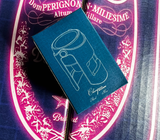 The Champain Stopper product is to preserve a champagne effervescence once bottle is opened to ensure an air-tight closure. Chrome-coated steel  high gloss finish easy to clean for reuse and durable enough to withstand heavy duty use.
You can save the wins for later.

Comes with box decorated with likeness of the collectible.
*This product is meant for champagne bottle use only. Is NOT for wine bottles.*
Dimension : 1 1/2 Inches Length x 1 1/2 Inches Inches Width x 2 1/8 Height
Will ship within 1-2 weeks.